Power Washing & Low Pressure Washing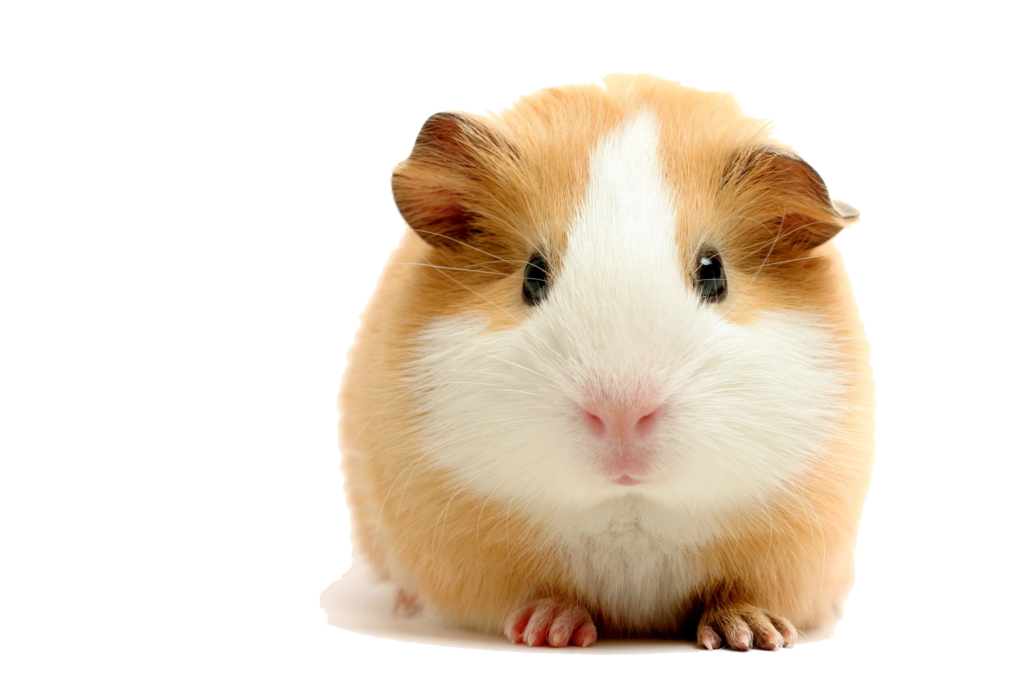 What's a Guinea Pig have to do with Pressure washing?
Everything!
Hiring an inexperienced or untrained pressure washer to save a few dollars makes you a Guinea Pig.
What happens when you are a Guinea Pig? Well, if you're lucky you got a house wash done dirt cheap. If you're not so lucky, it can cost thousands to repair damage caused by an inexperienced pressure washing company.
Just look at some of these pictures from customers who choose to be Guinea Pigs:
You don't have to be a Guinea Pig!
We have years of experience cleaning homes the right way. So you will never be a Guinea Pig when you hire Brightview Cleaning.
Mike Goeller, owner of Brightview Cleaning, has taught hundreds of power washers how to wash houses and roofs the right way.
Mike is a National Instructor for the Pressure Washing Resource Association (PWRA) and has also worked with a program called Accelr8, touring nationally, training window cleaners and power washers in the correct ways to clean.
Additionally, Mike is a regular speaker and presenter  at industry events like the Pressure Washing Seminar and Educational Event, the Pressure Washing and Window Cleaning Seminar, and The Huge Convention.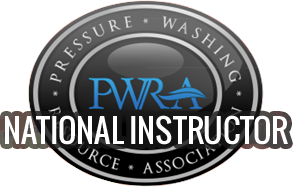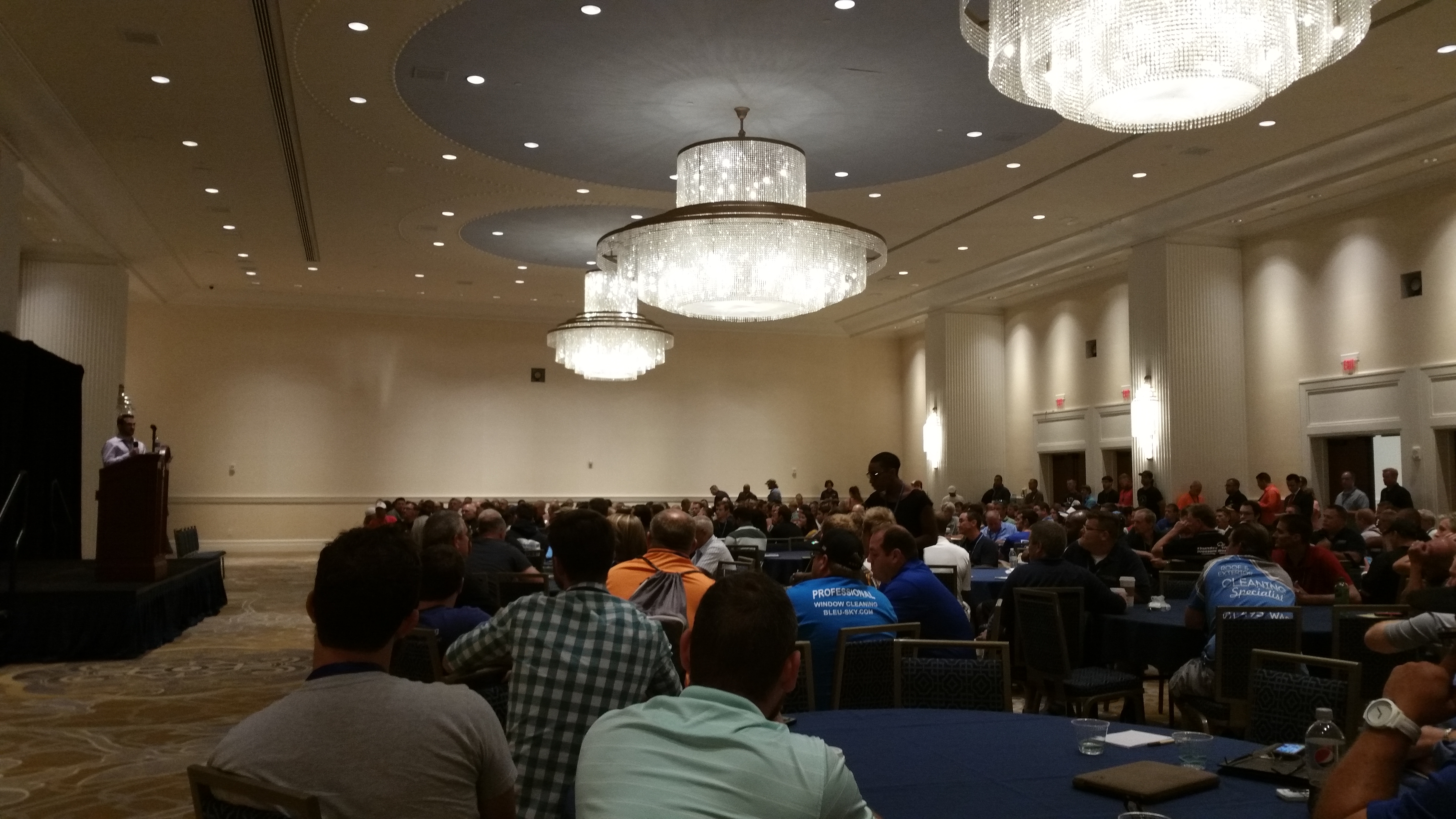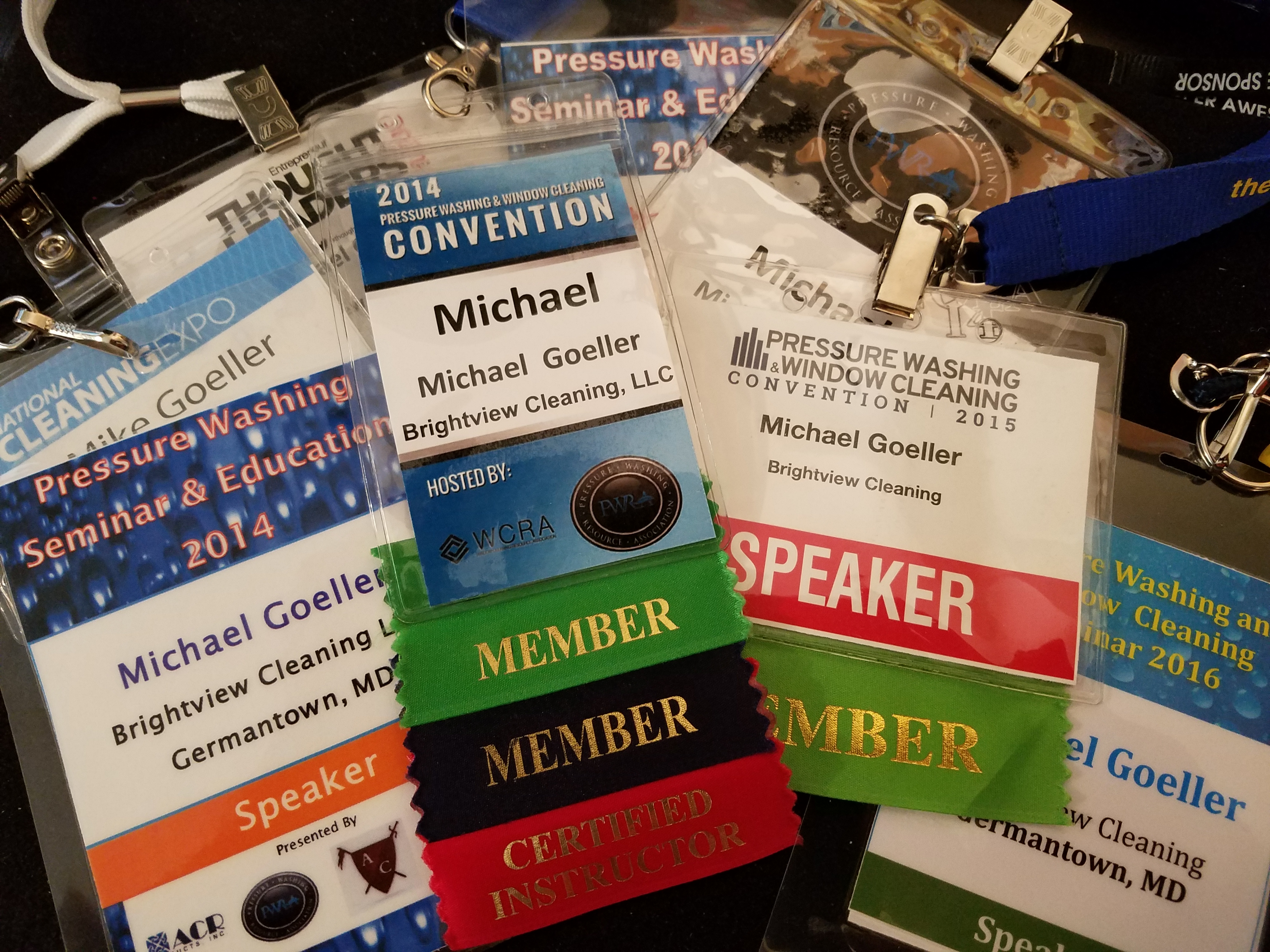 Let Brightview Cleaning  get your house sparkling the right way.
Don't worry we've got you covered. Your home will be washed with Low Pressure Washing or Soft Washing as some people call it.
"Saving money" by hiring the wrong pressure washer can cost you thousands in repairs. Don't be a Guinea Pig.
Whether it is  brick, vinyl, aluminum,  dryvit, stucco, or some other substrate we can safely clean your home.
In addition to cleaning your house we can make your cement, pavers, composite deck, wood deck, and other things you might have around look like new.
We are also pretty darn good at doing stain removals and restorations too.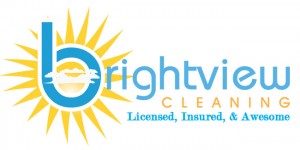 Give us a call and we'll get your home looking great!
Here are some pictures of our work: