Rust and Battery Acid Stain Removal
Have you got ugly rust stains? What about battery Acid Stains?
Don't worry. Give us a call, we can remove them for you.
Rust or Battery Acid, two stains notoriously difficult to remove. Fortunately we are one of the few authorized applicators in Maryland of the best rust and battery acid stain remover
We use F9 BARC to remove stains like magic!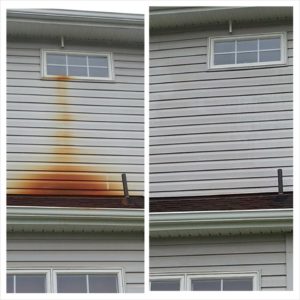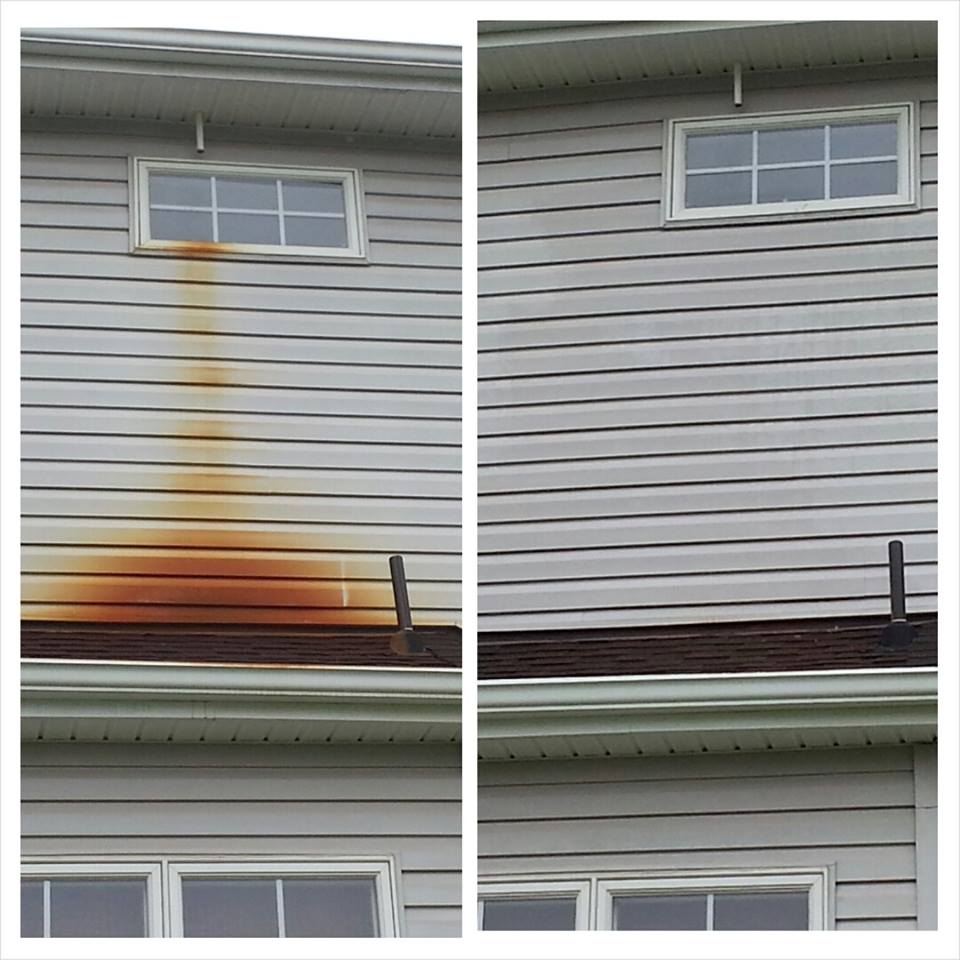 We use our knowledge of pressure and low pressure washing as well as of what to use on what surface to restore your concrete, windows, and building back to beautiful. While we have many tools to use for different things, for rust removal, battery acid stains, and even black streaks on buildings after much experimenting we haven't found a better product then F9 BARC and are happy to be an Authorized Applicator.
We are proud to use such a great product, and be able to offer this restoration service to you.
Give us a call for your free consultation and estimate to remove ugly stains from your life.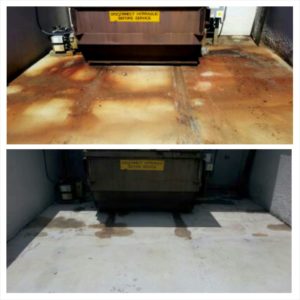 You can see more results from other F9 applicators here. Just check out some of the Results.
Just check out what other people are saying about F9 BARC.
Check out the video to see some more results of the rust removal process: