Window Cleaning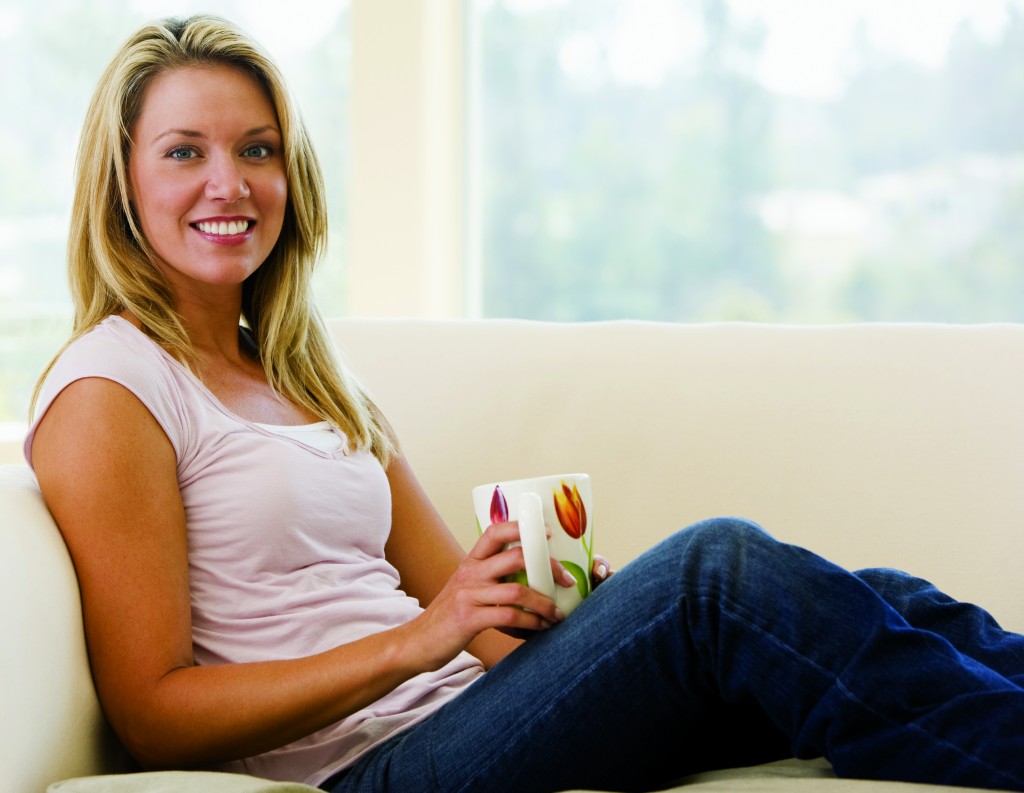 What It's Like To Have Brightview Cleaning Clean Your Windows…
You sit back in your favorite comfy spot, curl up with that book you've been meaning to finish and sip your tea (or wine) and relax. You relax as we take care of carefully moving your curtains, shades, and furniture aside to allow us access to your windows.
You don't have to lift a finger, well except maybe to take another sip of tea and turn the page. You're comfortable, knowing you've got the $5000 Brightview Guarantee, and all of the work will be done right, and to your demanding standards. You look up and chuckle as you see we are wearing our professional grade protective foot coverings (booties), even though they make us look funny, at least they keep your carpet from looking funny (I.E.-dirty). You see we are using drop cloths to give your home the most protection, and this gives you peace of mind.
You stretch out and by the time you get to the part in the book where Mr. Darcy realizes he loves Elizabeth and can't live without her… you look up and see the transformation that perfectly cleaned windows make in your home. You sit back and take that last sip of tea and say "Ahh" and enjoy that feeling only clean windows can give. Just after we leave you visit your "to-do list" and happily check off, clean windows, then check off, finish Pride and Prejudice, and think WOW what a great relaxing day.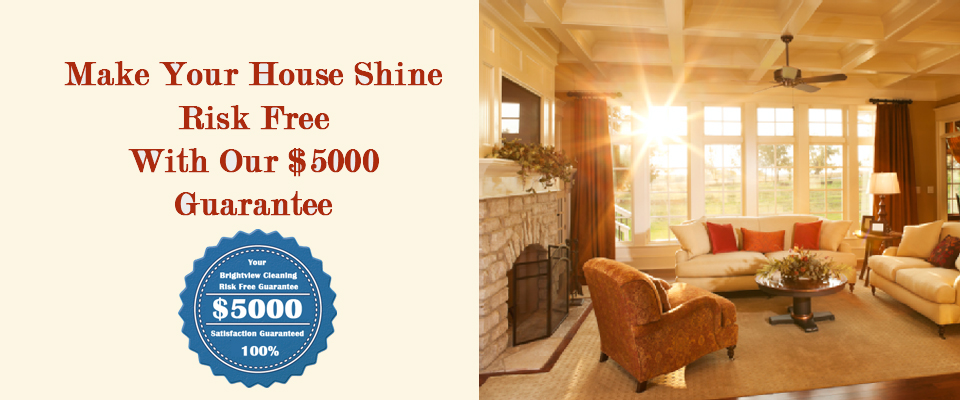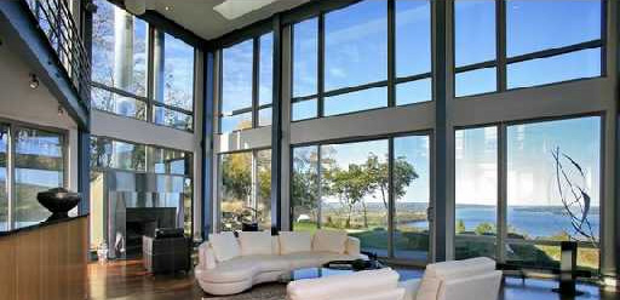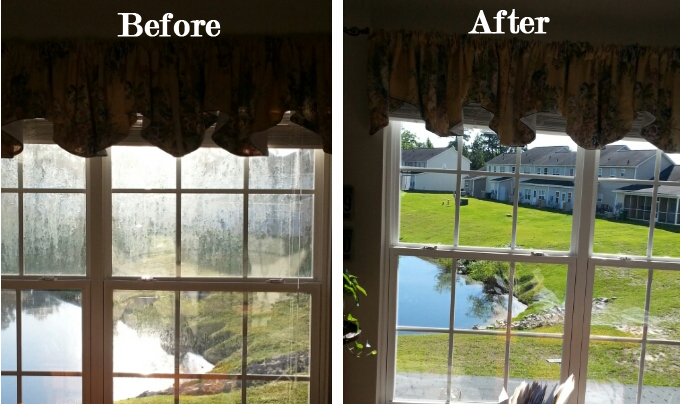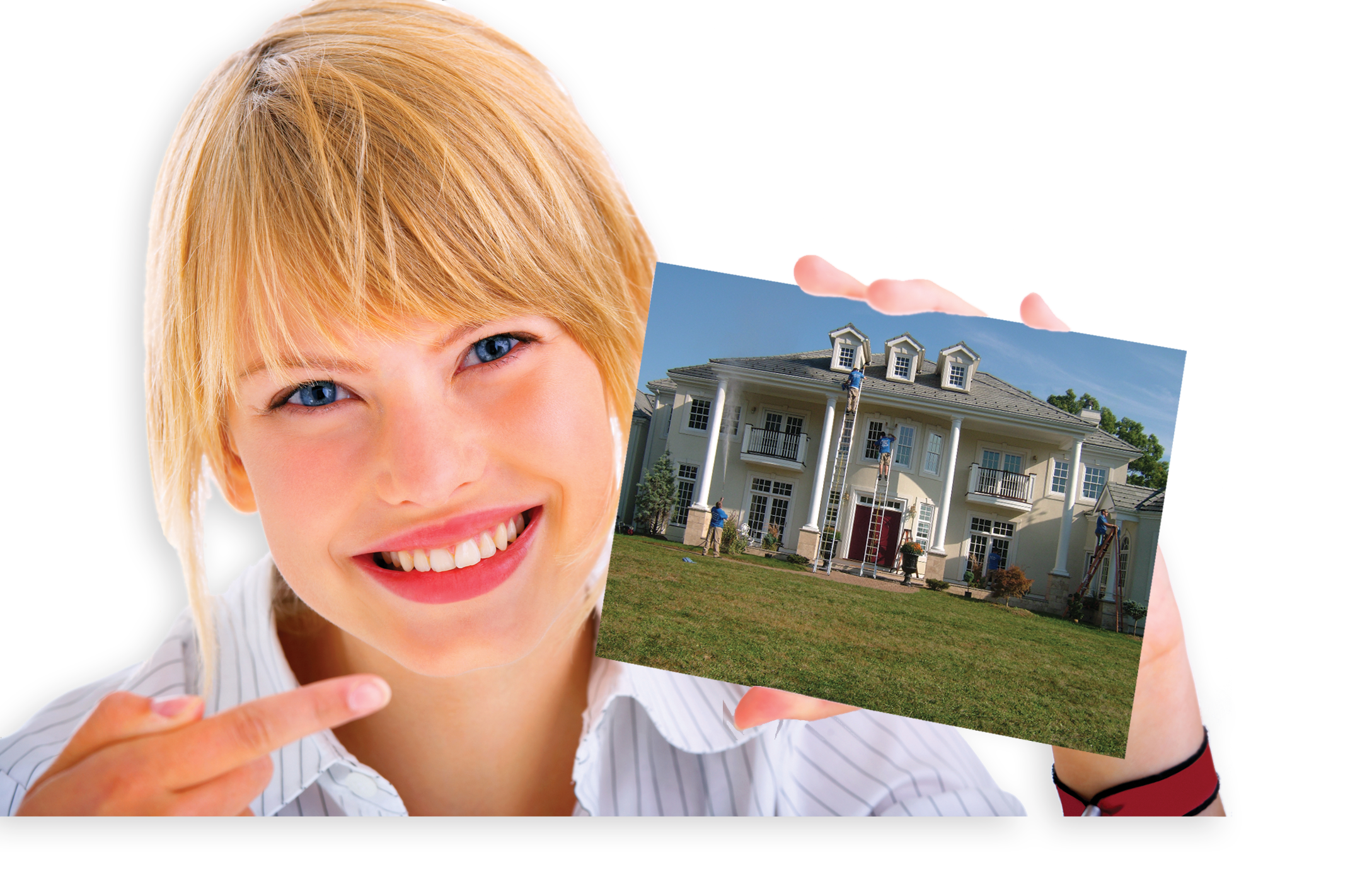 We Are Your "We do the stuff you don't want to so you can do the stuff you love to do" Headquarters!
Call us Today For That "Ahh" Feeling…   301-850-1191